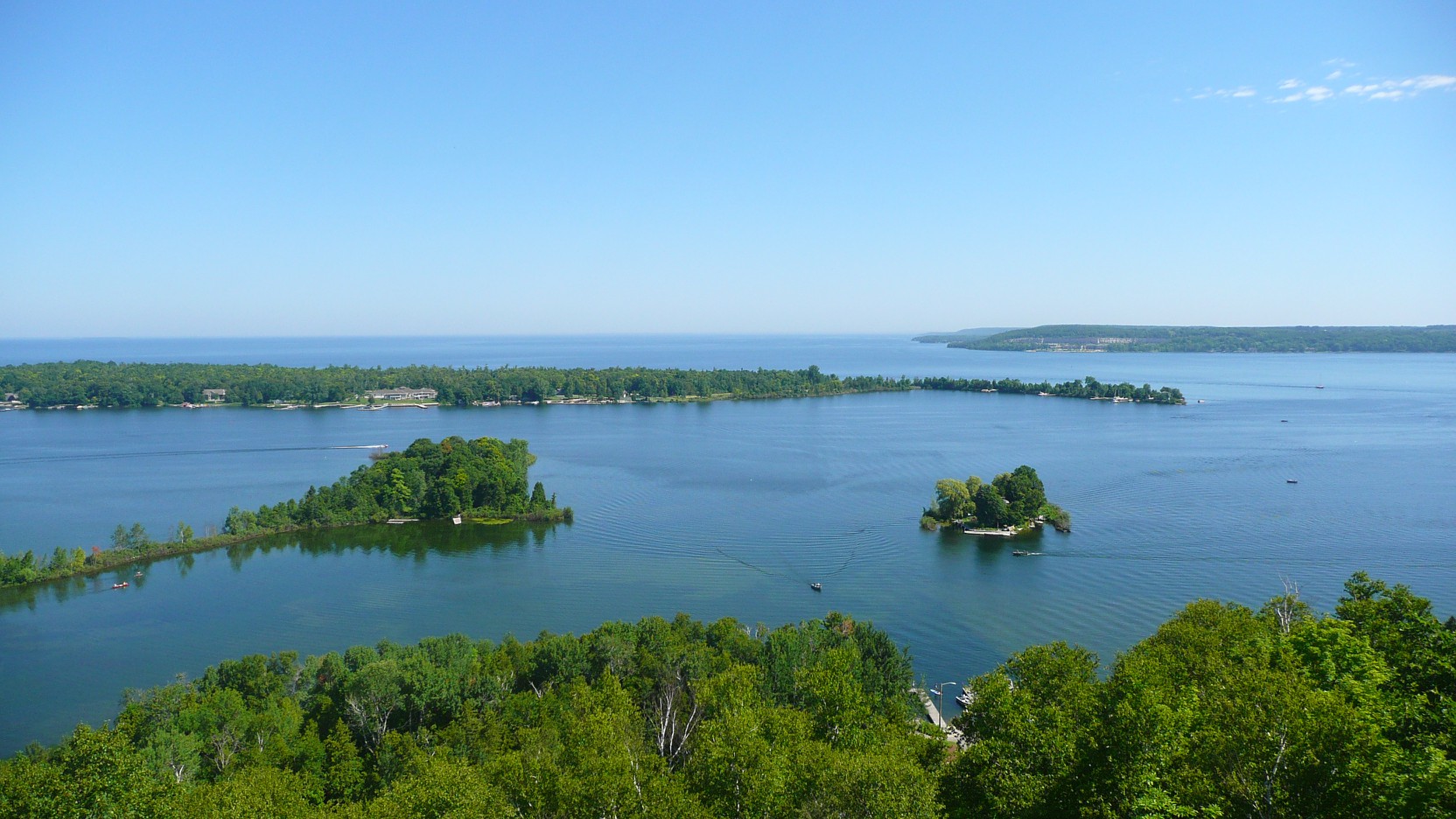 Wisconsin Trip - July, 2016
These are pictures from the Wisconsin Trip.
Click on menu item to get a page of small pics. Clicking on a small pic will give the larger view with caption and file name. White arrows to left and right for backward or forward in list. A link for small pics at upper left will get you back to that page.
By left clicking on the larger picture with caption, you will see the full-sized image and clicking on browser back arrow will revert to the picture with caption.
Using a right click on the larger picture with caption will enable you to download the full size picture.
Enjoy! ...Edwin
---